At our Agency, our highly trained and skilled Analyst's, and RBT's offer Individualized Behavior Analysis services to children and adolescents up to the age of 21 with diagnoses such as Autism Spectrum Disorders, ADHD, learning disabilities, conduct disorders and other conditions that affect development and behavioral functioning. Together as a team, our providers render services at client's home, school and community. Our goal is to intervene and improve behavior as we work towards enhancing the overall quality of life for the client and their families.
BEHAVIOR SUPPORT CONSULTATION/PARENT TRAINING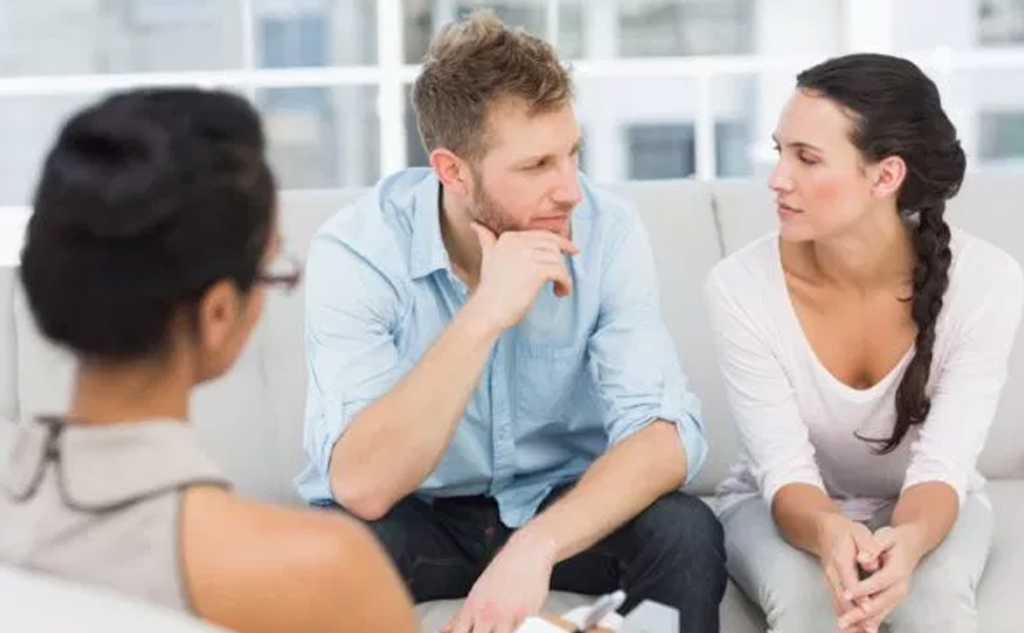 Consultation time will be spent with parent(s) or caregivers to discuss ongoing problem behaviors and conduct parent trainings. Consultations with parents may
FUNCTIONAL BEHAVIOR ASSESSMENT (FBA)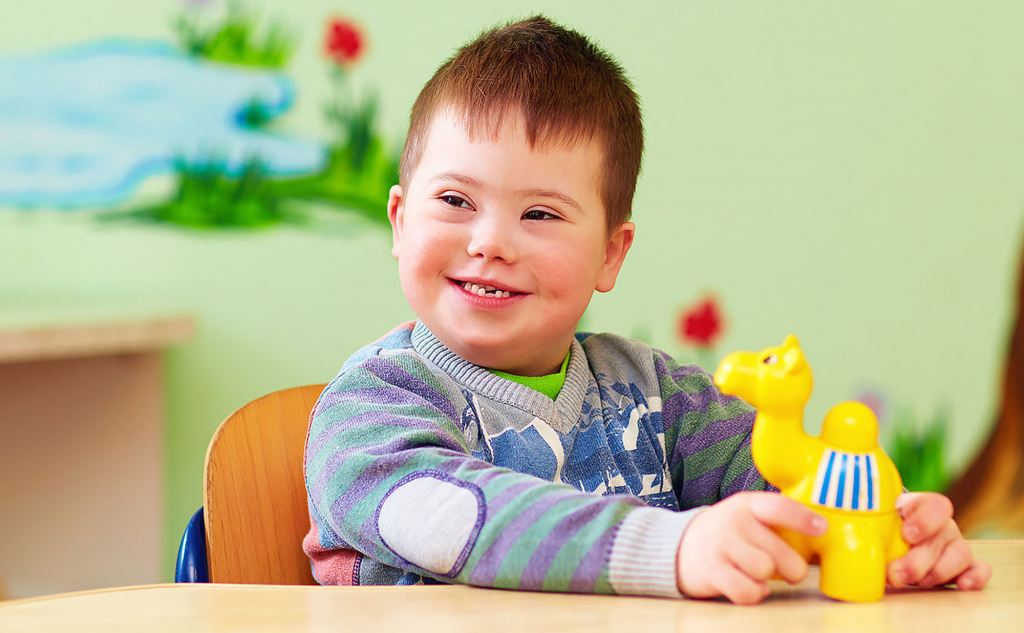 A functional behavior assessment is generally considered to be a problem-solving process for addressing a child's problem behavior. It relies on a variety of techniques and strategies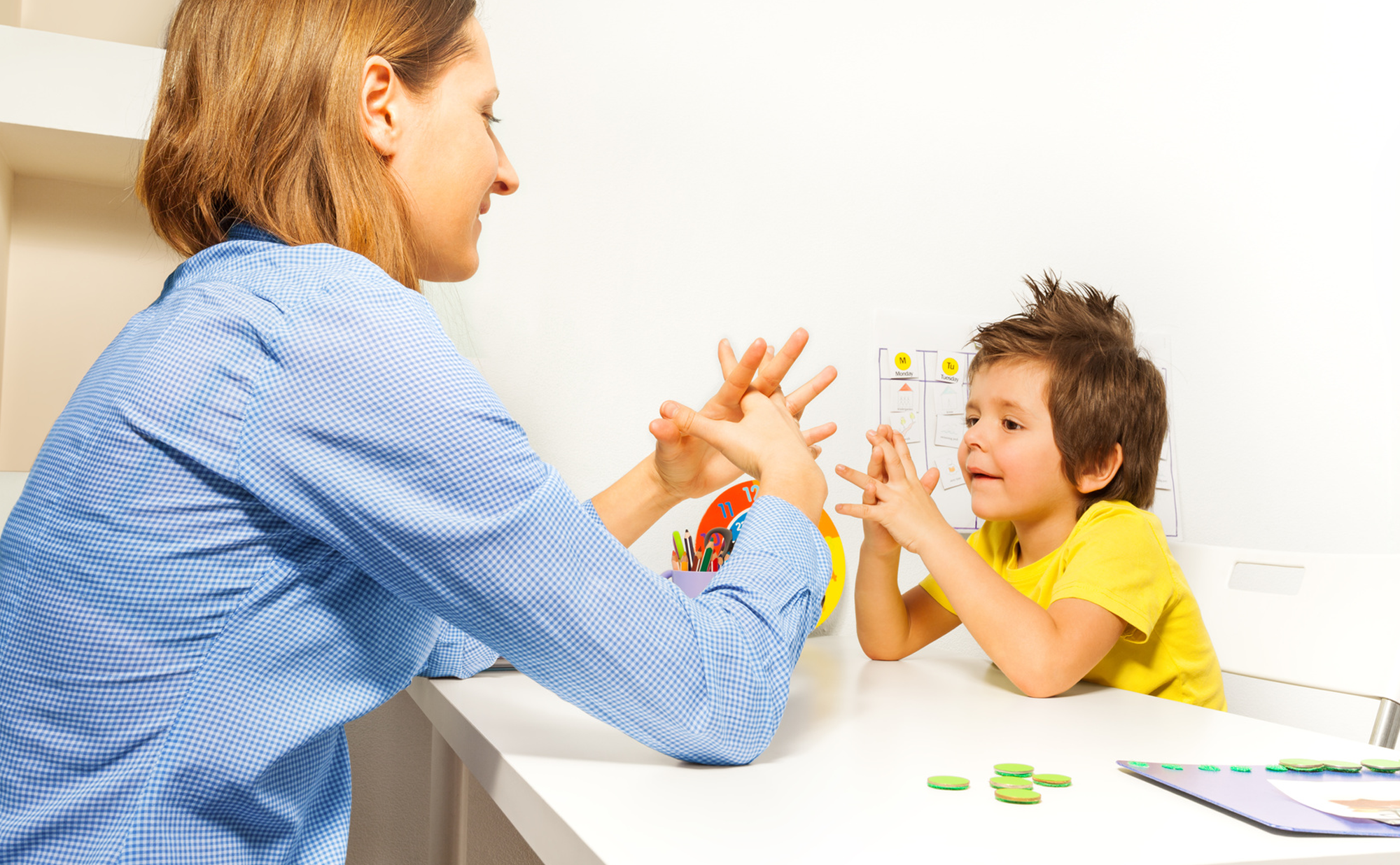 Once a comprehensive evaluation of the learner's skills is conducted to assist in creating an individualized intervention plan, intense 1:1 therapy sessions may then be conducted to address the needs of the child.
We have a wide range of Professionals from BCBA's, BCaBA's, LMHC, LCSW and Registered Behavior Technicians serving our client's with the upmost professionalism and with extensive background knowledge in the Behavior Healthcare field.