J & A THERAPY, INC. is a visionary company with 4 years of experience working with individuals with intellectual and developmental disabilities. The agency was founded to provide support and empowerment to individuals receiving services under the Florida Medicaid, Medicaid Waiver Program and private insurances. Additionally, the agency is a provider of the Personal Care Program and Applied Behavior Analysis Services for individuals with developmental disabilities. We utilize person-directed planning services and supports to help individuals identify their life dreams and goals; find and use services and supports in their lives to make their plan happen.
J & A THERAPY, INC. provides services to children, young adults, and adults with chronic physical, developmental, or emotional conditions that affect their ability to function. Because of these factors, these individuals often exhibit multiple and complex needs for services and are unwelcome in family settings and traditional foster-care settings. We provide and design behavior programs that emphasize positive reinforcement of adaptive behaviors. We aim to teach and maintain useful skills that allow the individuals to maximize their independence in the home and in the community.
J & A THERAPY, INC. recognizes that without in-home services for these individuals, they will not be able to create lasting friendships and ties to the community. Our focused effort is to help these individuals build a place in the community in which they can live safely and productively, with renewed hope for and commitment to a better future for themselves.
J & A Therapy, Inc. strongly believes that people who have developmental disabilities can function, grow, and develop when provided with the necessary materials, emotional and social supports, and validation to live a positive life, so that they can achieve their maximum degree of independence, self-determination, and happiness.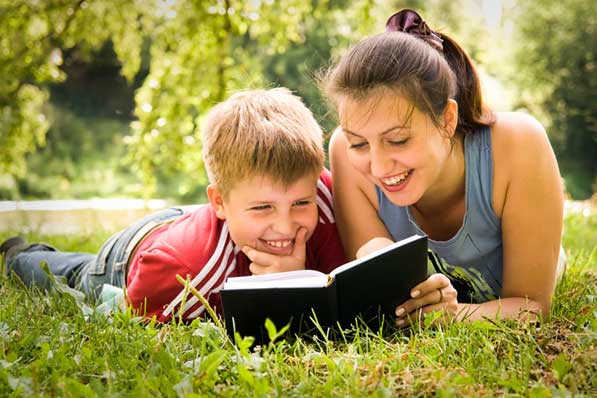 Our Mission:
To create an outcome-based support to find better solutions, otherwise the individual will continue to exhibit behaviors which make them unwelcome anywhere except institutionalized environments.
To weave together a fabric of support for individuals that is strong enough to offset their apparent vulnerabilities.
To give individuals the opportunity to begin taking charge of their own lives, to make their own choices, mistakes, and to empower them.
To provide individuals with quality support services that encourage healthy choices, engage consumers in physical activity that will promote fitness and educate staff and consumers in a way that will stimulate physical and mental health.
Our Vision:
Our consumers will maintain their dignity and remain a part of their community – no matter what challenges they face. Their quality of life will be enhanced and enriched through our personalized care and specialized programs.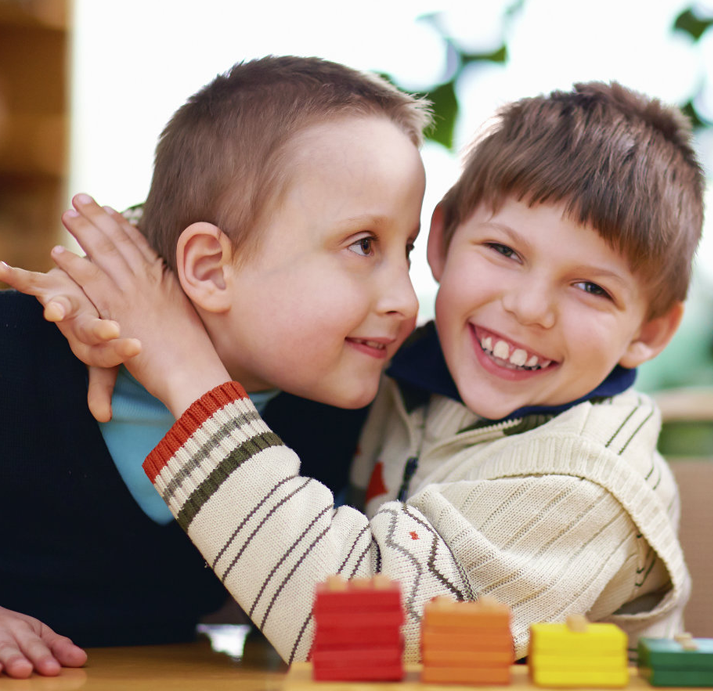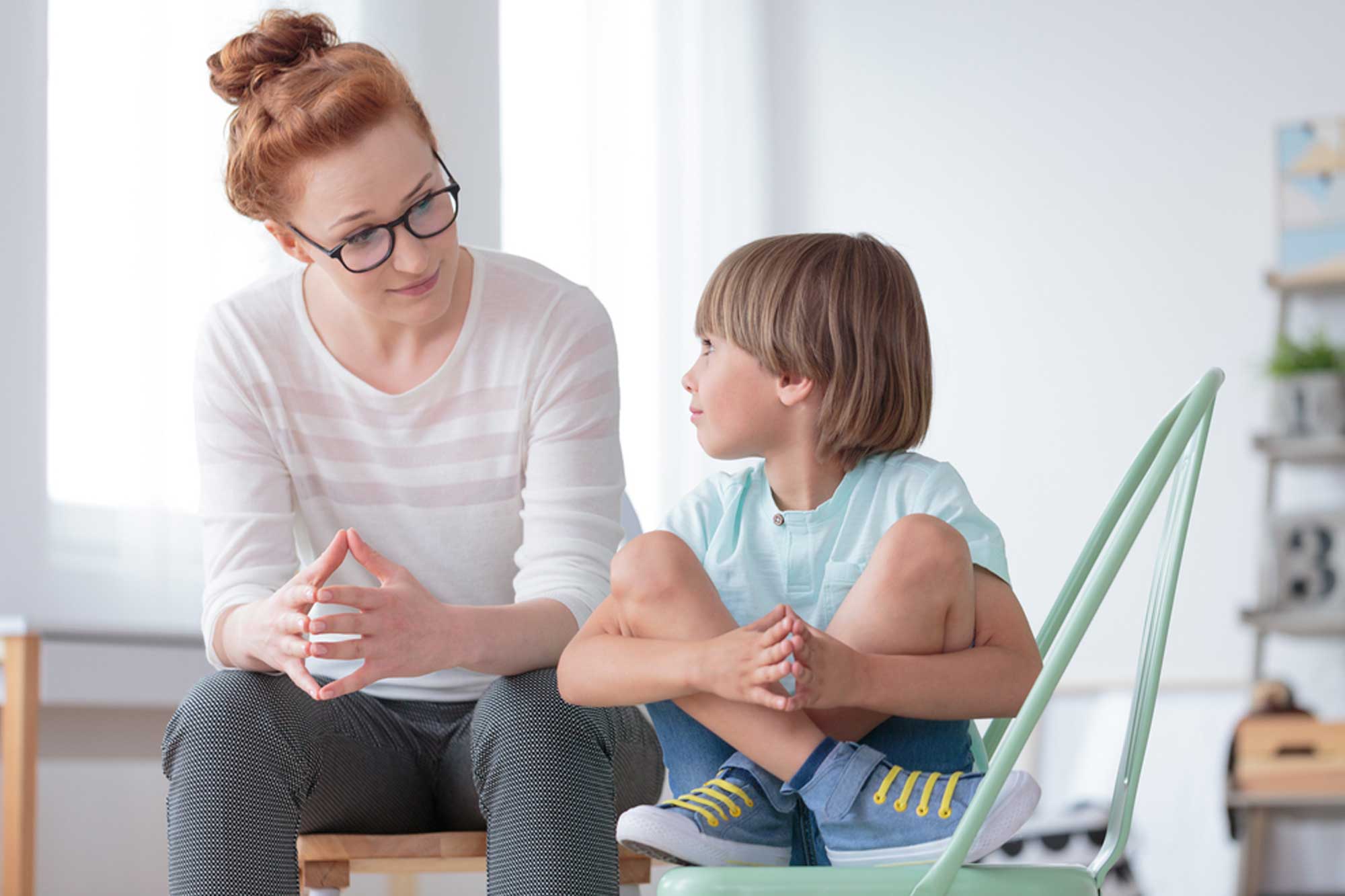 Our Focus:
Providing home and community focused supporting services to children, young adults and adults.
Helping to increase the strengths and capacities of the individual being served.
Improving the ability of those served to maintain equilibrium between their capacities and their vulnerabilities.
We have a wide range of Professionals from BCBA's, BCaBA's, LMHC, LCSW and Registered Behavior Technicians serving our client's with the upmost professionalism and with extensive background knowledge in the Behavior Healthcare field.