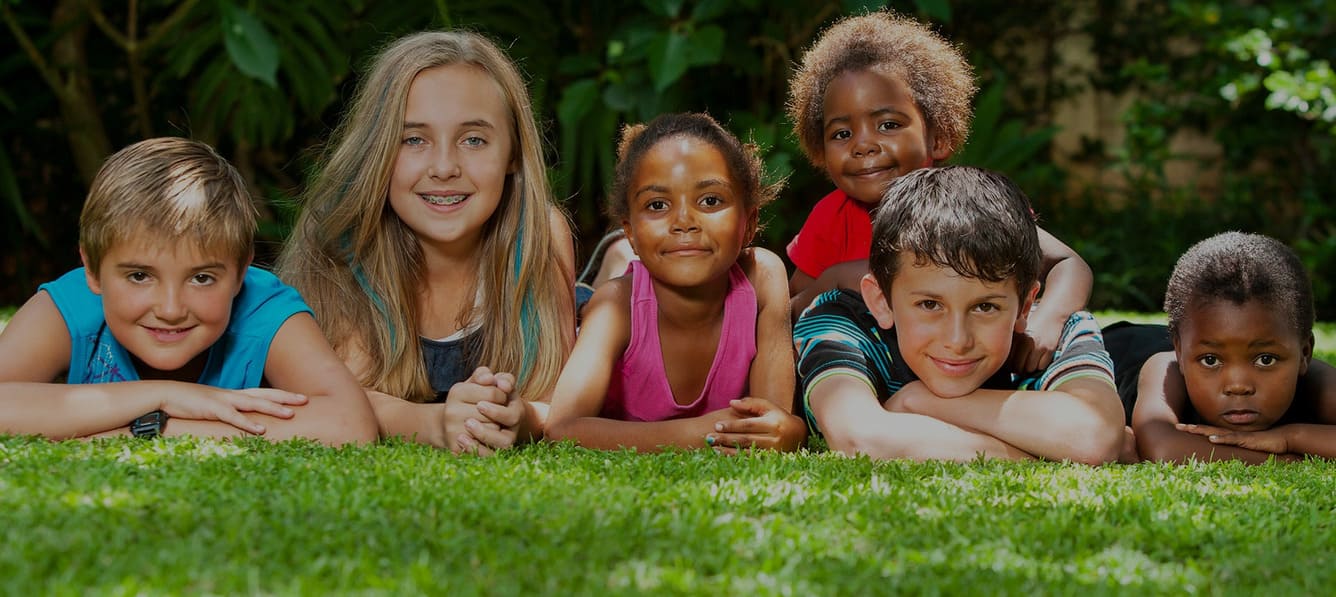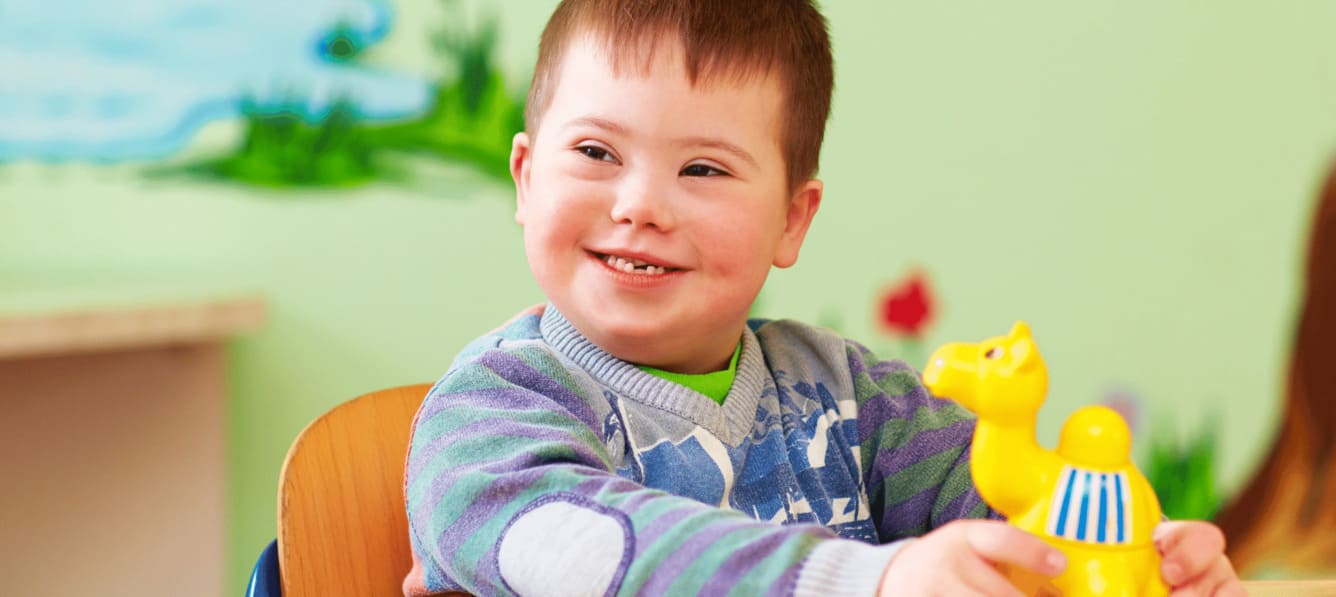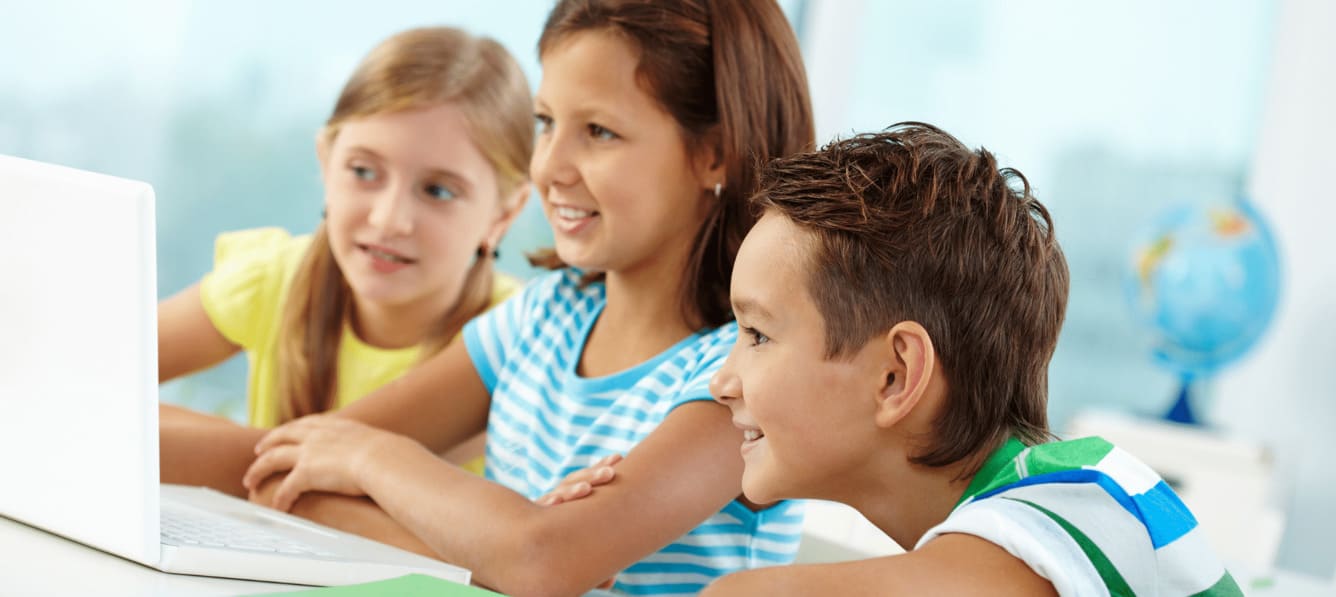 Full 1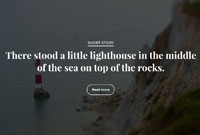 Full 2
We have a wide range of Professionals from BCBA's, BCaBA's, LMHC, LCSW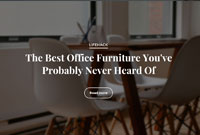 Full 3
J & A Therapy. INC, provides behavioral analysis services for children with special needs!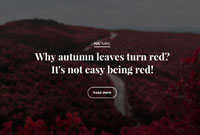 Once a comprehensive evaluation of the learner's skills is conducted to assist in creating an individualized intervention plan, intense 1:1 therapy sessions may then be conducted to address the needs of the child.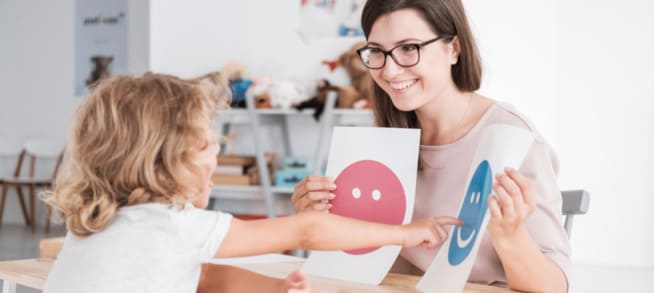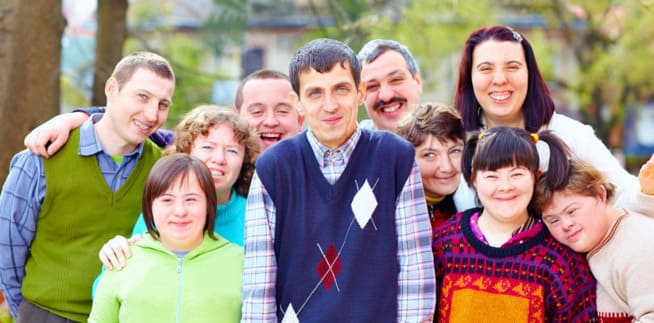 We have a wide range of Professionals from BCBA's, BCaBA's, LMHC, LCSW and Registered Behavior Technicians serving our client's with the upmost professionalism and with extensive background knowledge in the Behavior Healthcare field.
The mission of J & A Therapy, Inc. is to be the agency of choice as we strive to provide the best care services for individuals who have developmental disabilities, so that they can achieve their maximum degree of independence, self-determination, and happiness.